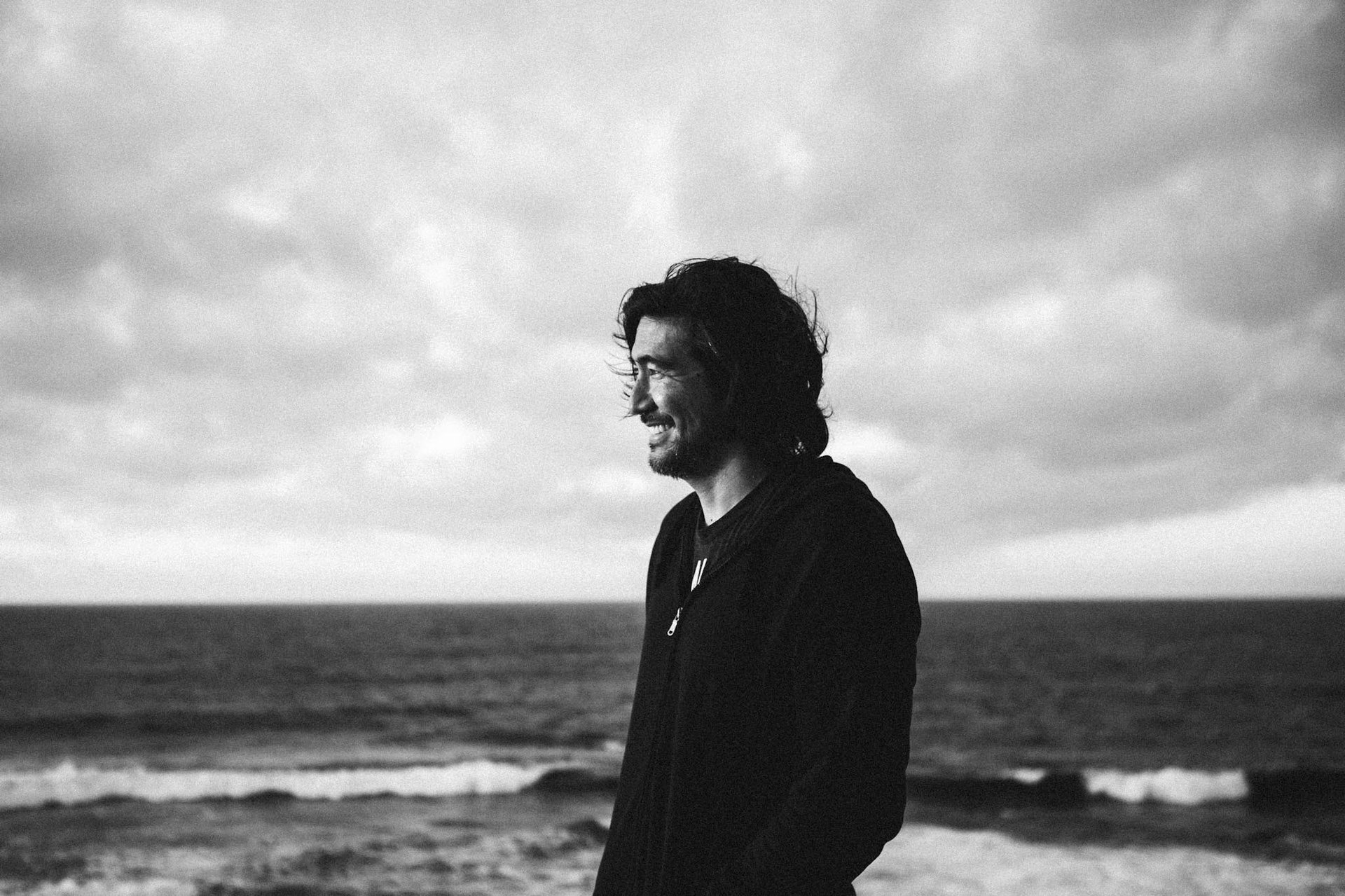 Unlock your mind to find the life you want.
Let's work together to discover new possibilities.
Through an inquiry method, I will help you to understand what is preventing you from reaching your goals.
Free yourself from mental blocks and explore your full potential with my guidance.
During the last five years, I've studied self-development and how to have a better and more fulfilling life. I spent 14 years as a photographer, traveling the world and experiencing many cultures and places. I attended meditation retreats in India, Nepal, and Myanmar, attended reading and habits-changing courses, studied coaching techniques, and volunteered in organizations helping refugees and people in need.
In one of those experiences as a volunteer, I went to Poland to help Ukrainian refugees. And on April 2022, I went to Ukraine as a photojournalist to register how the war was from the inside. It was a life-changing experience and made me rethink what I wanted to do with my life.
I decided to become a life coach. So I gathered all the experiences I lived and learned through my studies and started to help people understand themselves better and guide them to explore a more fulfilling life.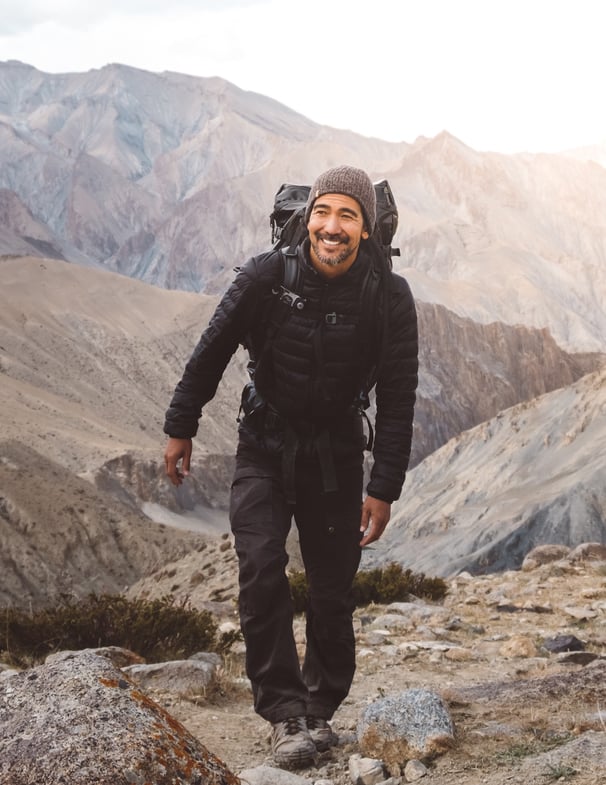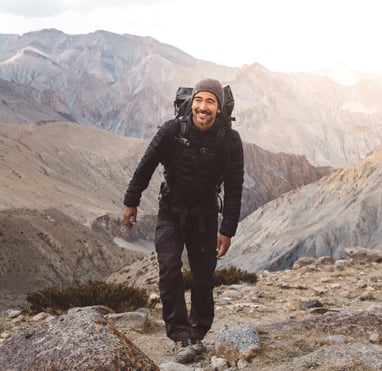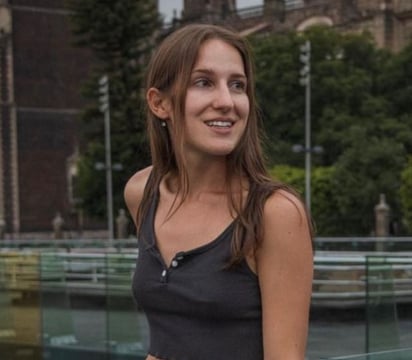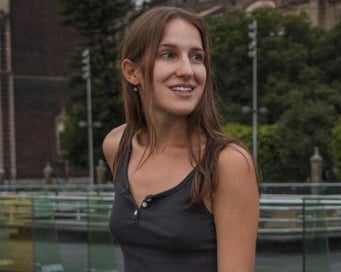 Fabio is the first coach I've ever worked with and I've had such a great experience. He creates a comfortable, safe space in his sessions and has helped me immensely in learning about myself and becoming more confident in the decisions I make. I'm excited to see where these new tools and discoveries take me and I have Fabio to thank for it!
Allison Wolf | Content Creator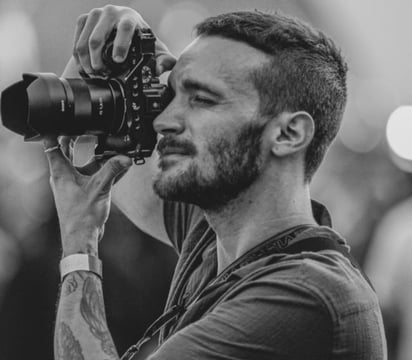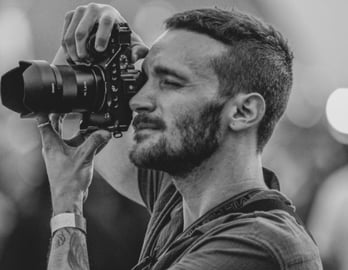 The whole journey with Fábio has been incredible and fulfilling. From identifying repetitive behaviors and thoughts to creating healthy habits that fit into my routine, Fábio has closely monitored my progress, always attentive to possible changes according to my mood and feelings. It's a pleasure to live one of the best moments of my life with Fábio's company and guidance. I feel more expansive and attentive to myself, making the most of opportunities and creating new connections.
Carlos Henrique Galante | Photographer
Here's what some of my clients shared.
Learn more about how to unblock your mind to reach your goals.
Join one of my workshops.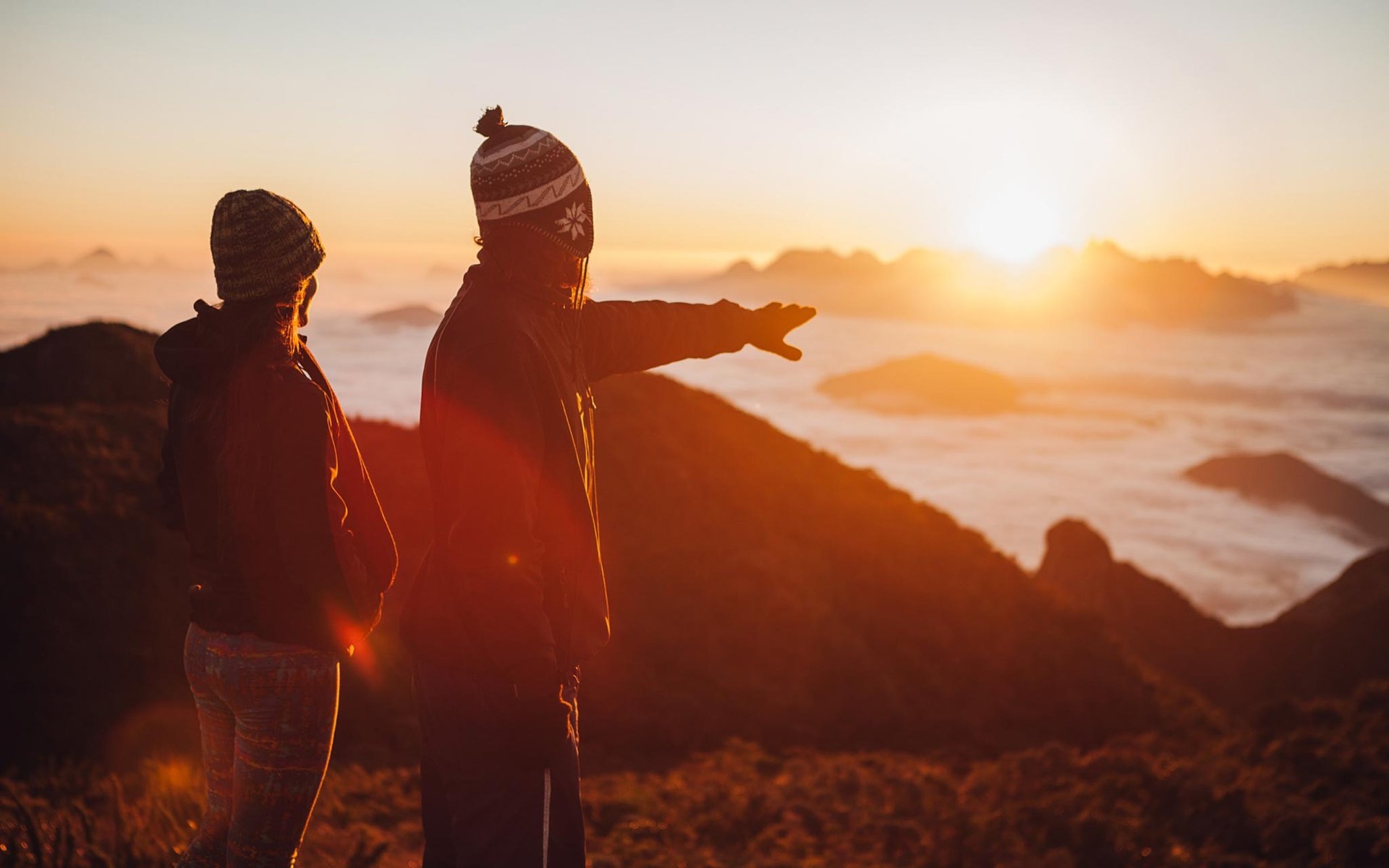 Desbloqueie sua mente e alcance o Lifestyle que voce deseja.
8 de janeiro de 2023 | 10:00 GMT-3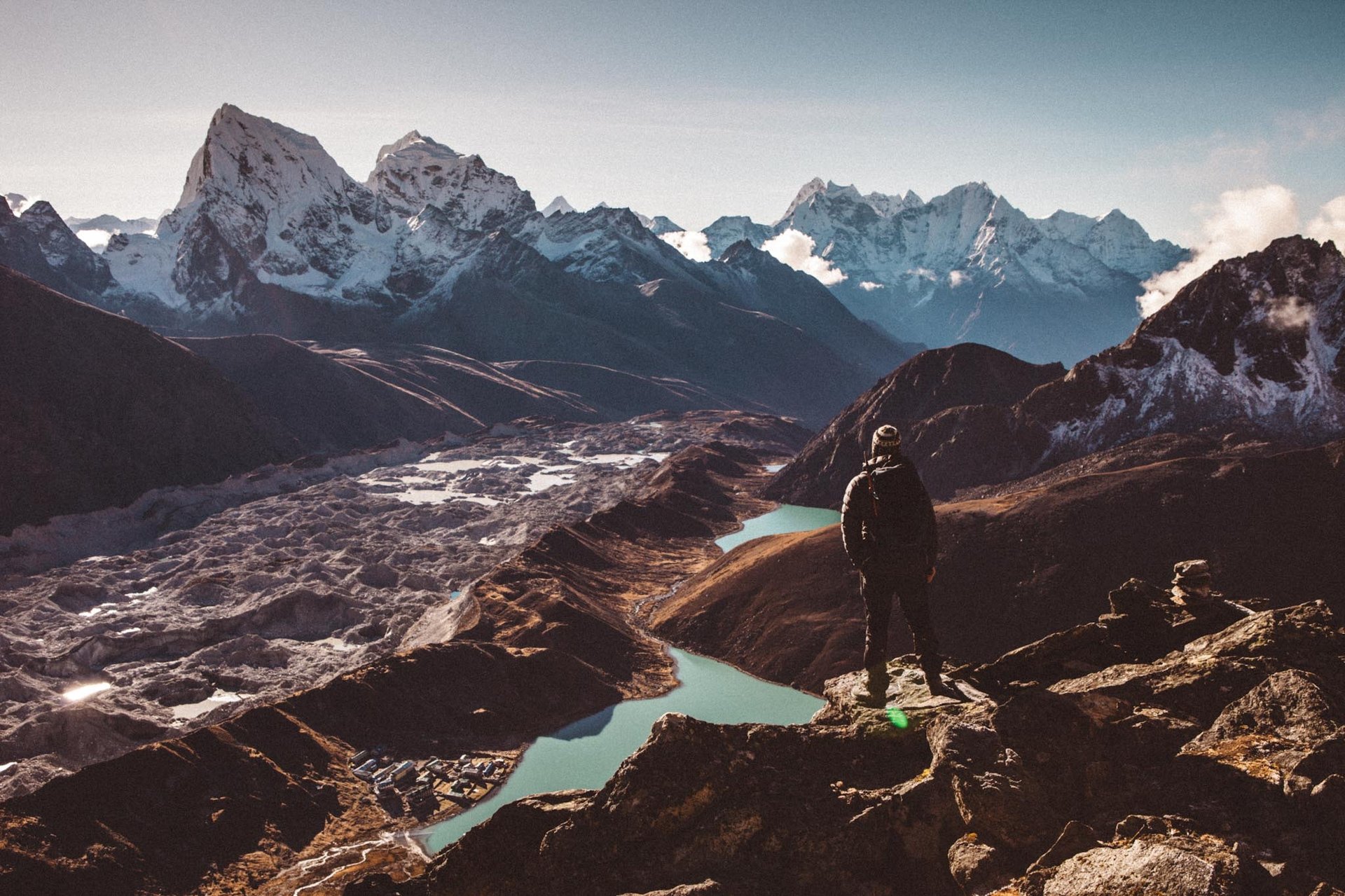 Unlock your mind to reach the lifestyle you want.
January 21st 2023 | 13:00 GMT